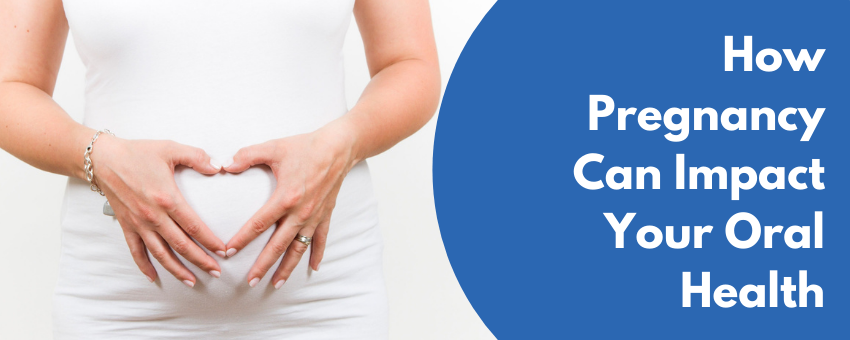 Being a mommy-in-the-making is a super exciting time, and can also be a time of great change. Before baby comes into this world, we can become stressed and overwhelmed with all that needs to get done, and we may not take great care of ourselves while being so busy. Oral health effects pregnancy and can make a huge difference for your baby, so it's important to remember you're brushing for two!
Dr. Travis A. Roberts, DDS June 22nd, 2021
Posted In: Dental Health Tips
Tags: gum disease, oral health during pregnancy, pregnancy gingivitis

One thing that people don't often talk about regarding mom and baby health is dental care during pregnancy, but there are many reasons why you should take oral hygiene very seriously when you're pregnant. If you're pregnant now or are trying to have a baby, here are all the tips you need to know to care for your oral health during pregnancy.
Dr. Travis A. Roberts, DDS September 4th, 2018
Posted In: Dental Health Tips, Periodontal | Gum Disease
Tags: family dentistry, oral health during pregnancy, pregnancy gingivitis