One thing that people don't often talk about regarding mom and baby health is dental care during pregnancy, but there are many reasons why you should take oral hygiene very seriously when you're pregnant. If you're pregnant now or are trying to have a baby, here are all the tips you need to know to care for your oral health during pregnancy.
Dr. Travis A. Roberts, DDS September 4th, 2018
Posted In: Dental Health Tips, Periodontal | Gum Disease
Tags: family dentistry, oral health during pregnancy, pregnancy gingivitis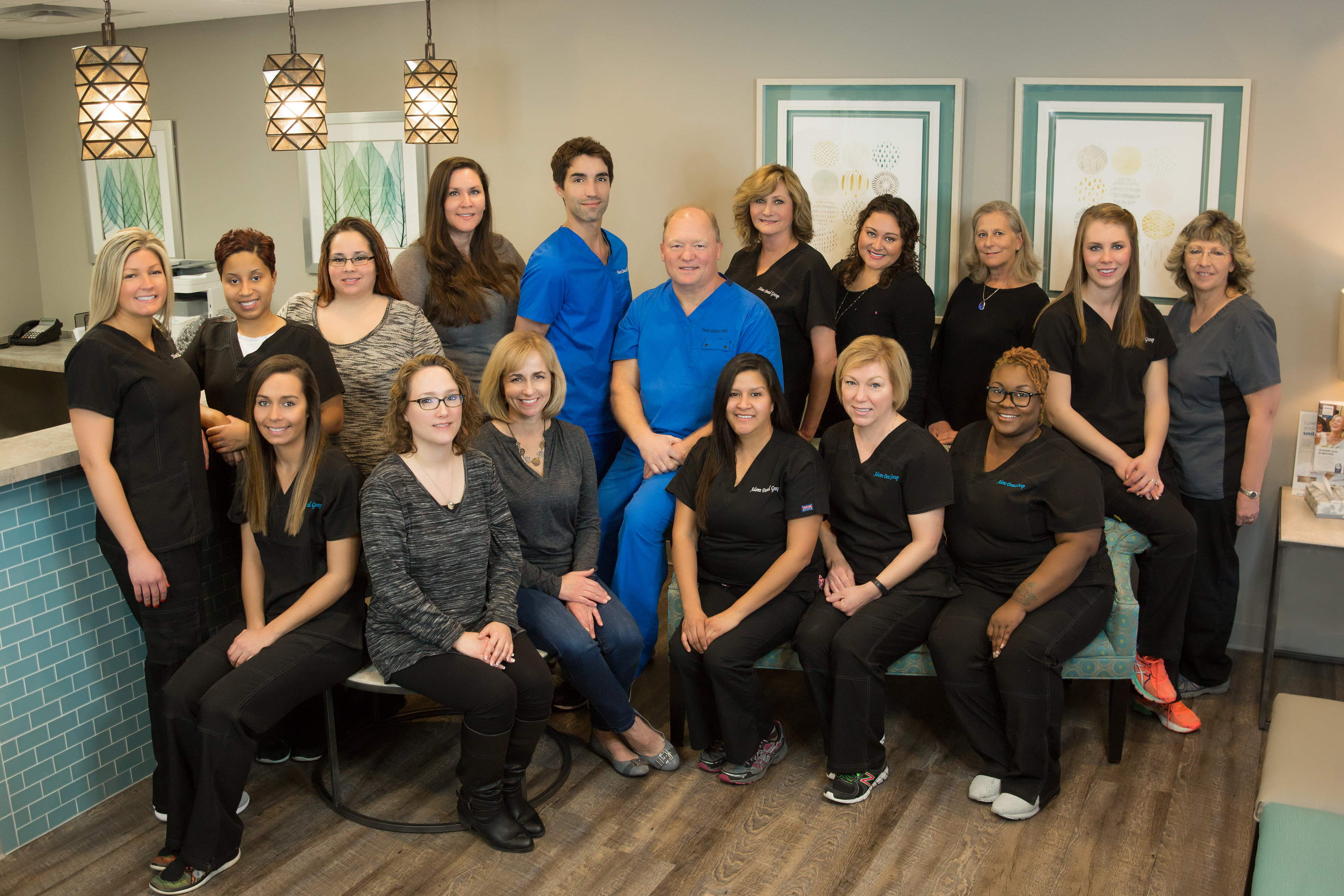 It's time to get your teeth cleaned, but you may be dreading the cost, availability, and other factors preventing you from getting your procedure done. When seeking a family dentistry in Kansas City, you want someone who knows what they're doing and will pay considerable attention to your dental health. Here are some factors you should think about when assessing any family dentistry.
Dr. Travis A. Roberts, DDS June 12th, 2018
Posted In: Dental Health Tips