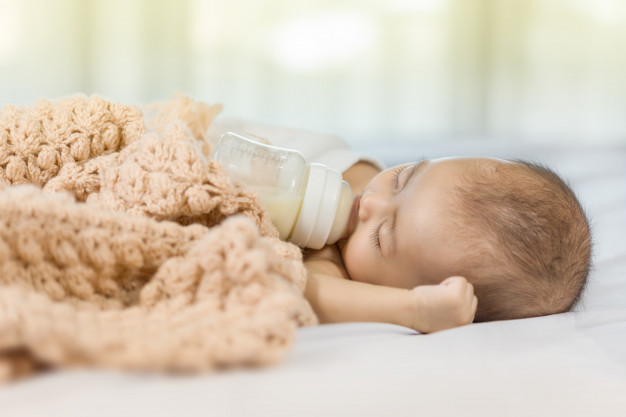 Oral health is vital at every age. It is especially important during the early years as the health of your child's teeth can also have an impact on their adult teeth. As a parent, it is imperative that you practice daily routines that contribute to good oral hygiene. These habits can establish a foundation for excellent oral health for your child.
This article offers insightful information on how young children can benefit from effective practices at home and the introduction of routine visits to the dentist. Read on to understand why oral health and the prevention of tooth decay is so critical for babies and young children.
Dr. Travis A. Roberts, DDS October 23rd, 2018
Posted In: Dental Health Tips
Tags: family dentistry, family dentistry in Kansas City, tooth decay in baby teeth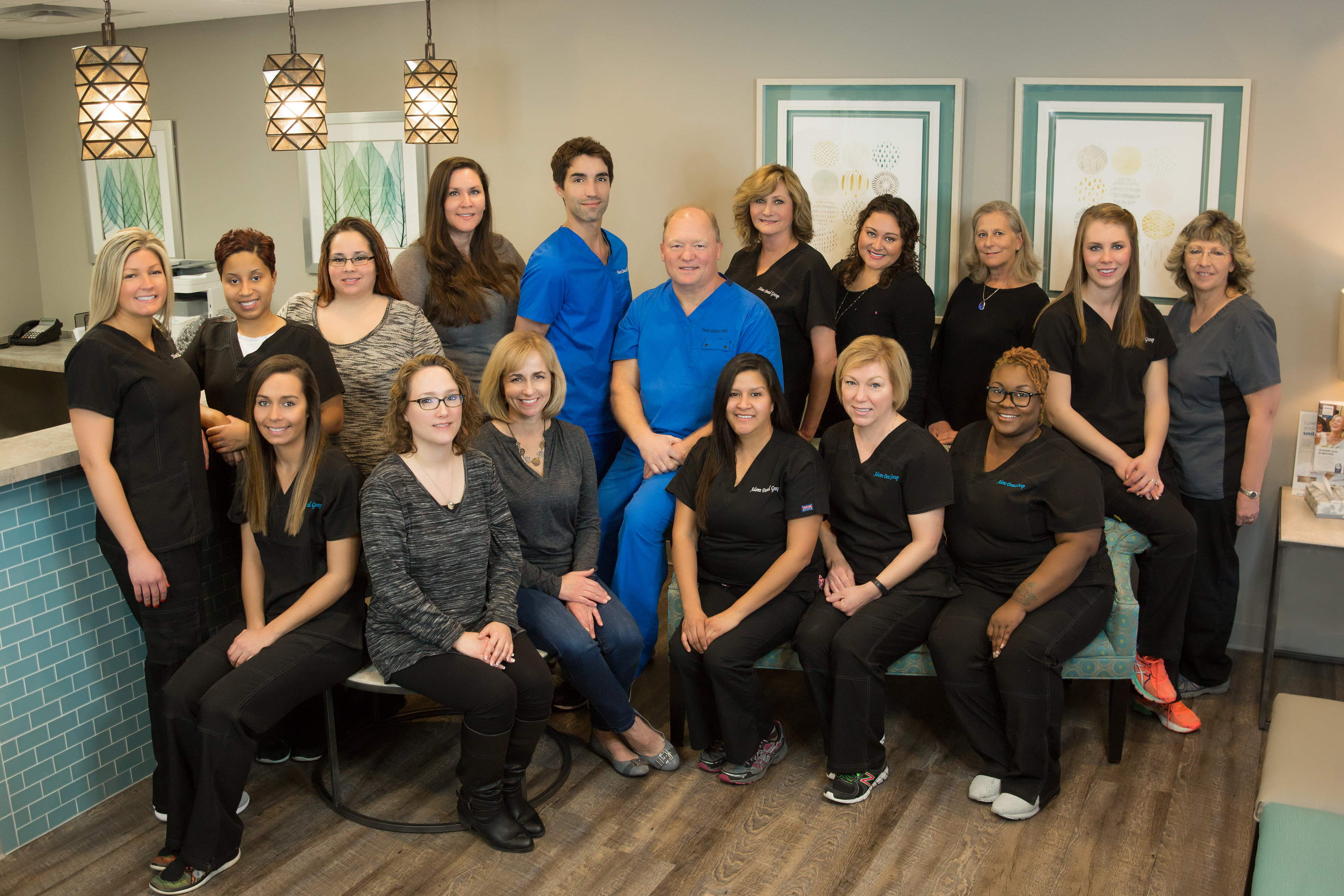 It's time to get your teeth cleaned, but you may be dreading the cost, availability, and other factors preventing you from getting your procedure done. When seeking a family dentistry in Kansas City, you want someone who knows what they're doing and will pay considerable attention to your dental health. Here are some factors you should think about when assessing any family dentistry.
Dr. Travis A. Roberts, DDS June 12th, 2018
Posted In: Dental Health Tips